Windows invite natural light into your living space. Residential window film allows homeowners to enjoy having large, open windows without the glare and potential fading that could compromise their possessions. 
We offer more than 50 different films featuring a variety of styles and hues, sure to complement your unique style preferences. All of our Madico window films represent the highest quality and are backed by a manufacturer's warranty of at least seven years. Some films are guaranteed for as long as you own your home!
Benefits of Residential Glass Coating
By installing window films, you will protect your furnishings from this damage, by repelling the UV rays, visible light, and heat
Questions to Ask Before Requesting Your Residential Window Film
Don't get overwhelmed by the amazing options we have available to you. Before deciding on a window film for your home, ask yourself these questions: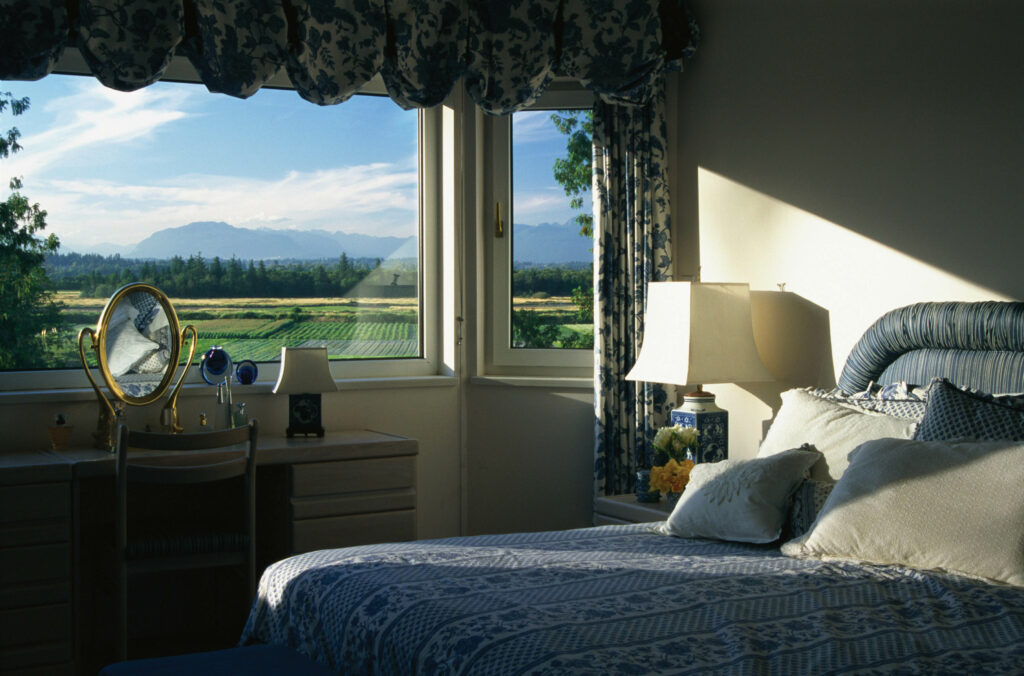 With more than 3 million square feet installed, Sonny's Glass Tinting offers a level of professionalism and polish that your home deserves.
Have questions about our residential window film process? 
Give us a call today at 781-233-3647.