At Sonny's Window Tinting, we couldn't do what we do and provide our exceptional service without the right tools and products. We are delighted to offer the following comprehensive line of cutting edge products to our esteemed customers and are proud to be premier dealers of Madico Sunscape & Safety Shield, SolarGard Panorama & Armorcoat, as well as Llumar – Vista.
As a premier installer for MADICO, we are one of the few dealers in the area able to offer the prestigious Sunscape Select line of window films. For those clients looking to maximize the performance of the film. In order to maintain the strict requirements of the Sunscape Dealer Program, we must have a proper insurance certificate, and an IWFA membership. We also had to pass a strict test on installation procedures and film performance.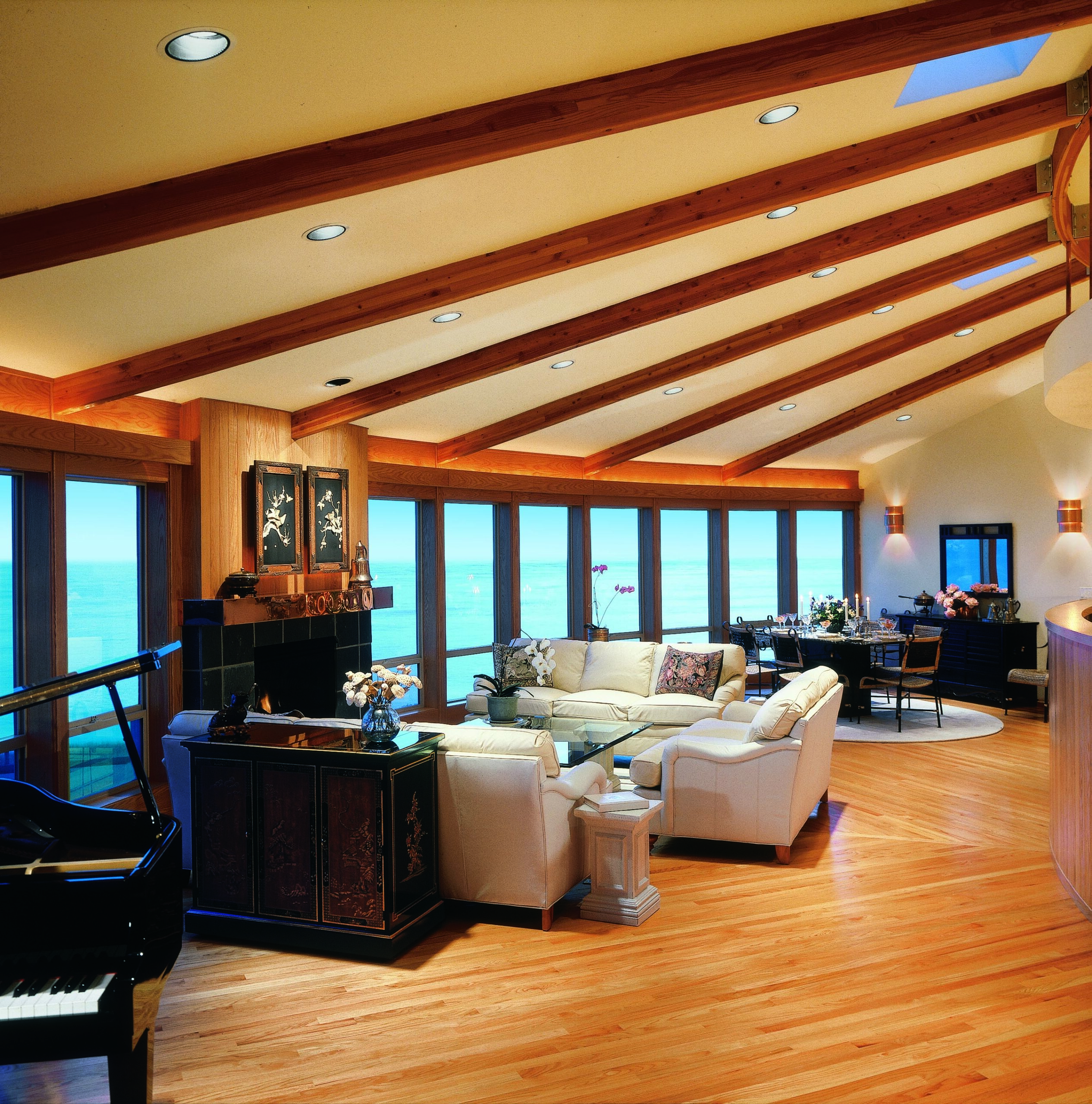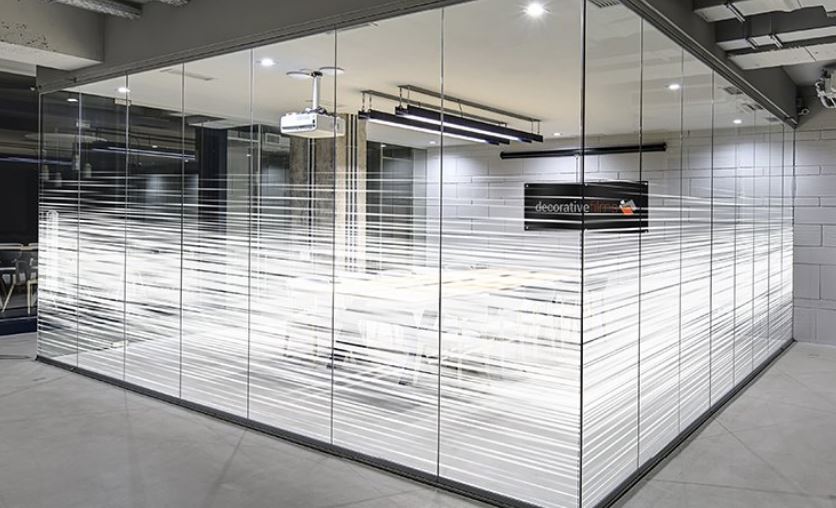 Looking for a dramatic (and dynamic) option for your glass but don't have a specific design in mind. With hundreds of stock options to choose from, Solyx films offers a variety of visual and physical textures, as well as custom solutions. While all films can be removed, some are perfect for temporary installs or to get you by until you have a final design prepared. Our line of Solyx products includes the following:
3M Fasara Glass Finishes provides rooms with a decorative look, while still maintaining privacy and allowing light to enter. Constructed from flexible, translucent vinyl, our finishes will transform a simple piece of glass into a design that works with your budget. Because of the etched and textured design, 3M Fasara Glass Finishes provide even the smallest spaces with an open feel.
With styles such as embossed, Frost/Matte, Gradation, Natural/Washi, Fabric, Geometric, Stripes and more… Our films are a perfect addition for privacy and style for: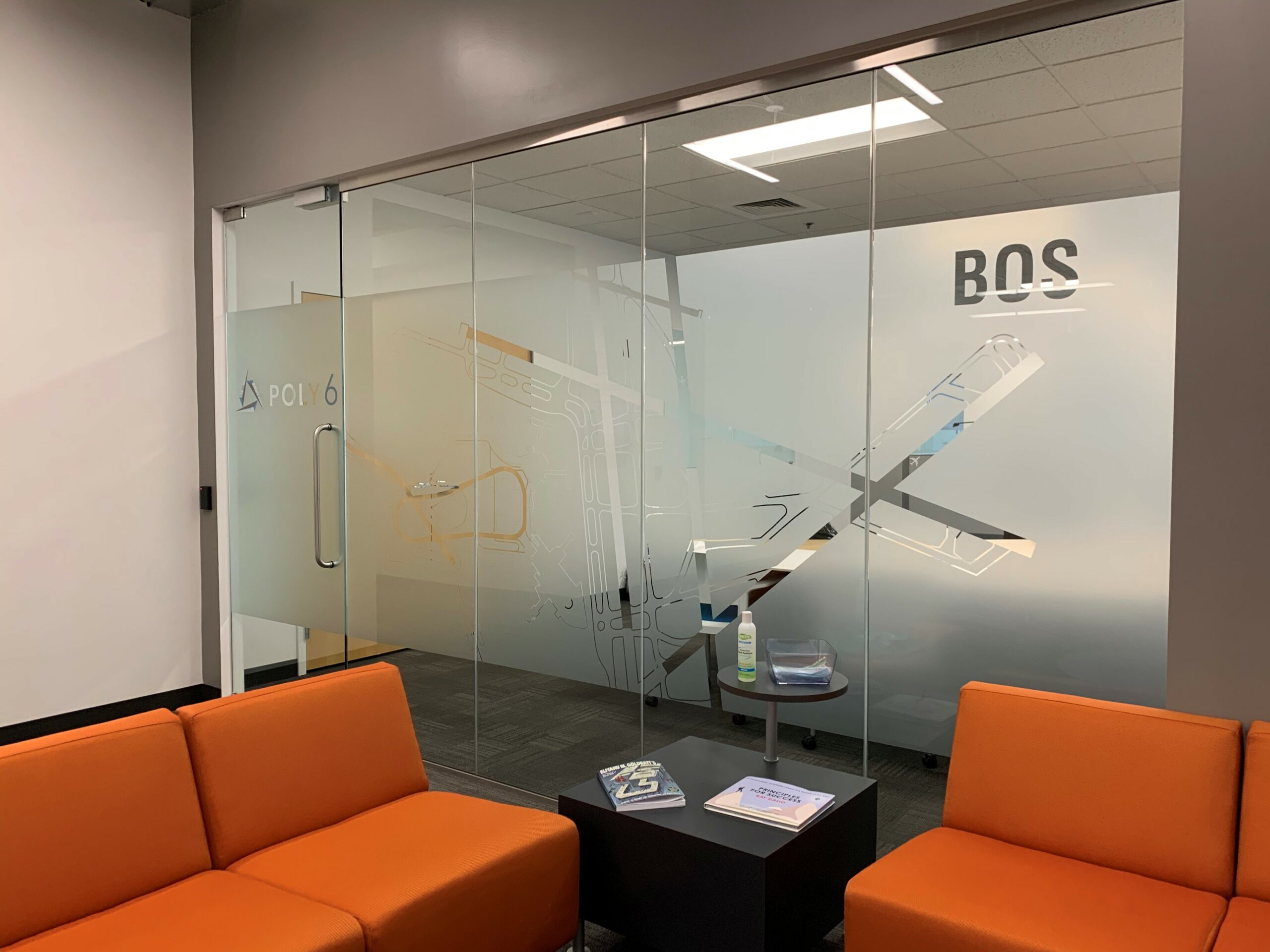 Sonny's Glass Tinting has been providing our clients with the industry's top-quality glass film products for decades, and we are proud to now be a certified SolarGard Armorcoat dealer. With SolarGard window films, you'll be able to preserve the natural light that comes through, while staying comfortable and protected in your home. 
Eliminating harmful rays from entering your building allows you to safely enjoy the sun without risking your skin's health, fading your furniture, or increasing your energy usage. We offer a variety of SolarGard films for installation with our experienced team of professionals.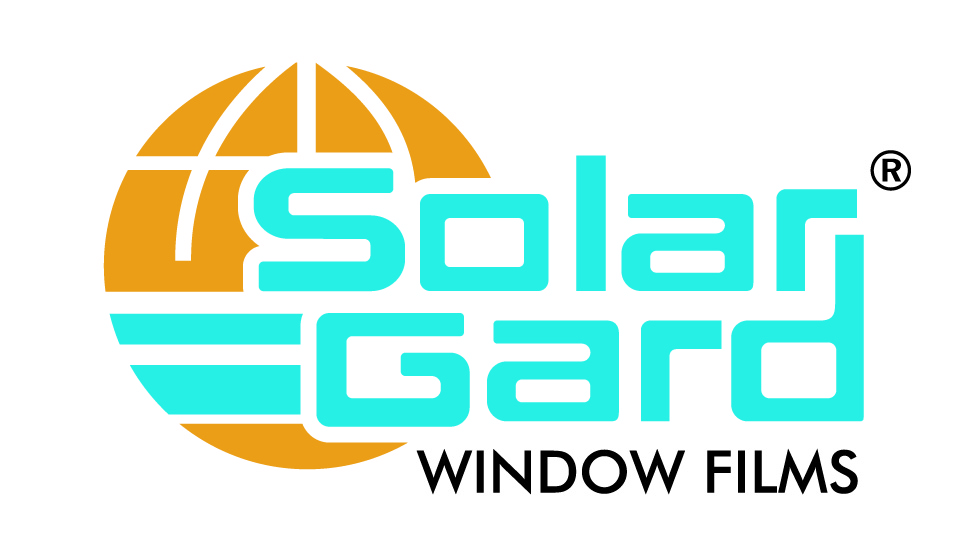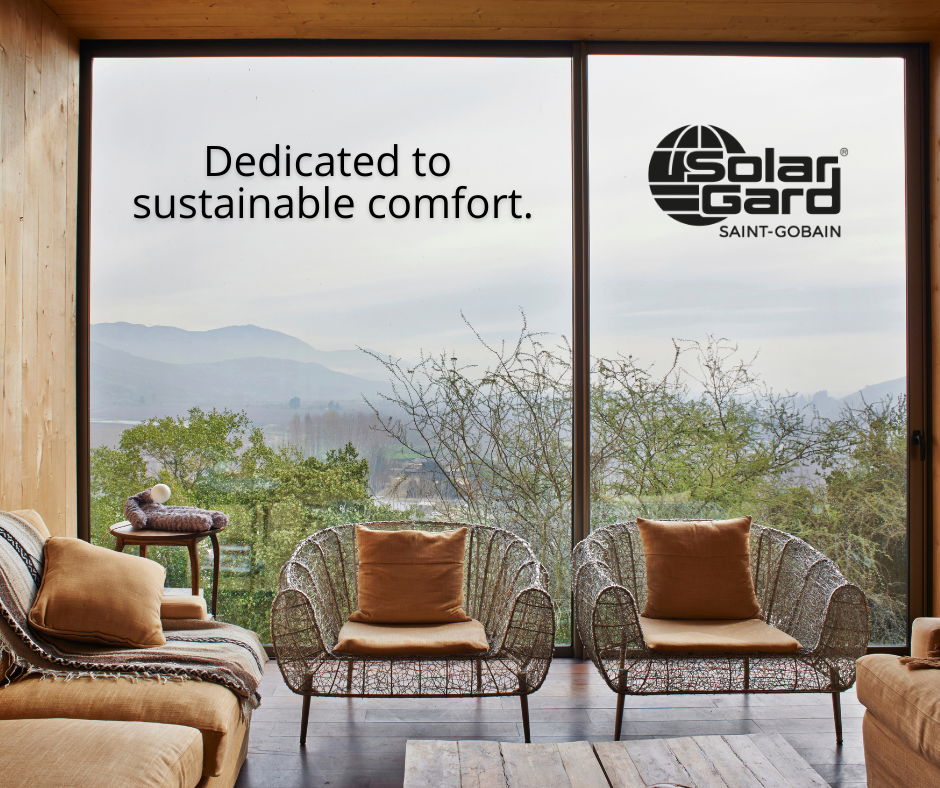 SolarGard offers an assortment of products according to your business's needs. The team at Sonny's Glass Tinting is happy to work with you to determine which glass film will best suit your home, business, or commercial space. The following are just some lines offered by SolarGard & available with Sonny's Glass Tinting:
Considered the world's leader in high performance window film and tint manufacturing, Llumar products are ideal for residential and commercial properties. Featuring outstanding color, clarity and durability, Llumar is an exceptional option for window films.
A top window film brand, Vista provides effective products for commercial and residential applications. Whether for your home or business, Vista window films reduce solar heat, minimize glare, and defend against the damage associated with UV ray exposure.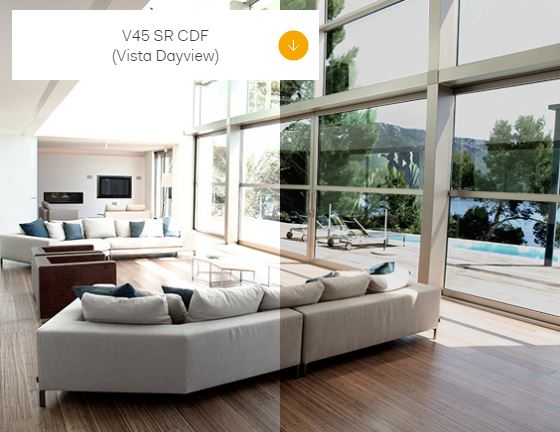 Give us a call to discuss your commercial or residential needs and we will be able to determine which products will best deliver the solutions you're looking for!